This is an old revision of the document!
---
PirateBox 1.0
PirateBox 1.0 has arrived! This version is rebuilt from the ground up and brings added stability and lots of new features.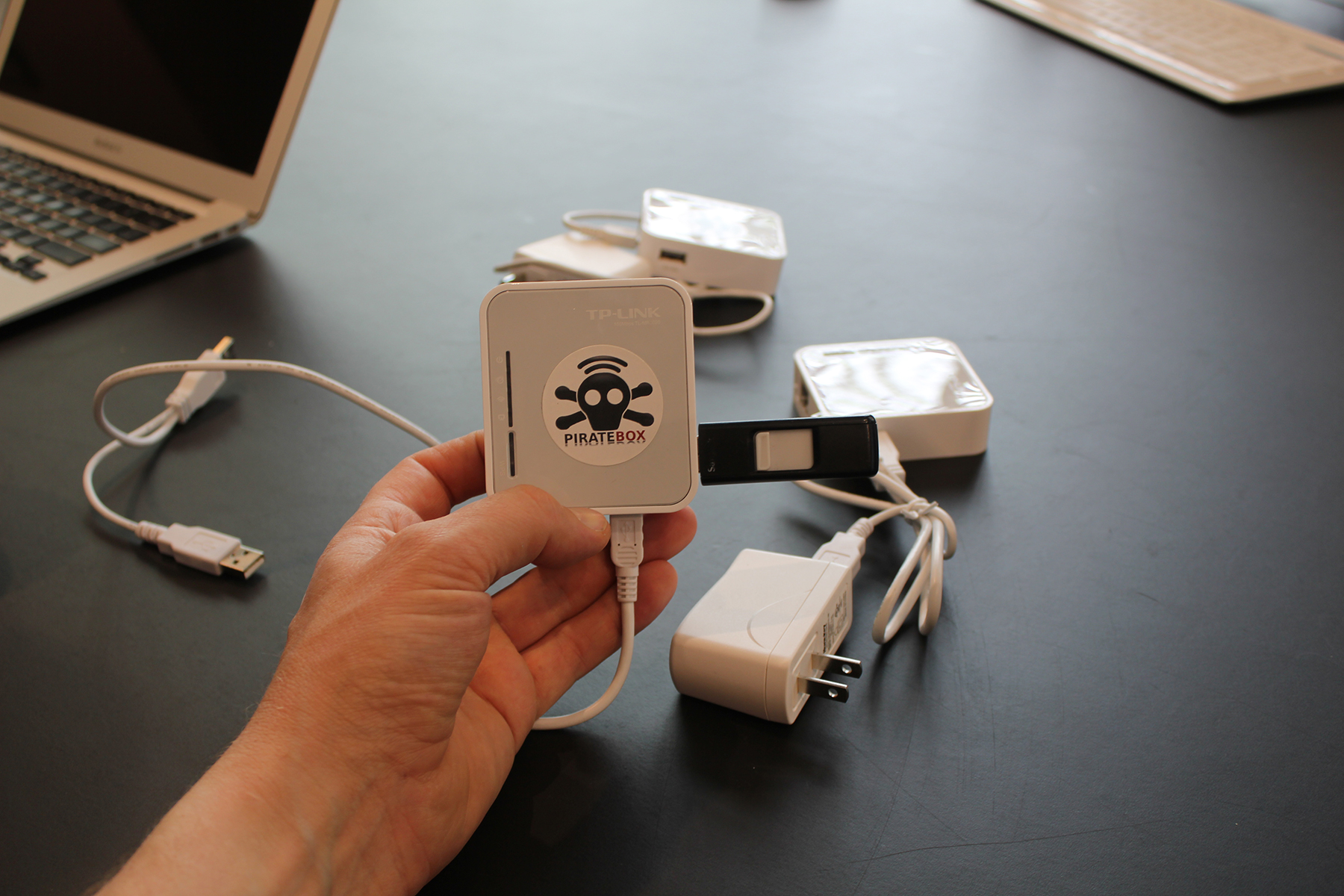 PirateBox 1.0 Features
Responsive design for ease of use with phones and tablets; UPnP Media Server for local streaming of movies and songs; Image and Message Board for 4chan-like functionality; chat room for anonymous communications; browser-based file sharing system!