October 25, 2018
We are moving ...
We are currently moving this website to a different webserver. The forum is switched into read-only mode for this process. You may encounter some SSL hiccups, we are working on it. Please apologize any inconvenience. Matthias
If you can read this, we are done!
PirateBox
PirateBox is a DIY anonymous offline file-sharing and communications system built with free software and inexpensive off-the-shelf hardware.
February 27, 2018
PirateBox version 1.1.4 is out!
The new Hotfix release 1.1.4 is out. This release contains a lot of small fixes and improvments, collected during the last year. We hope you enjoy it. Also, checkout our released goals of the project.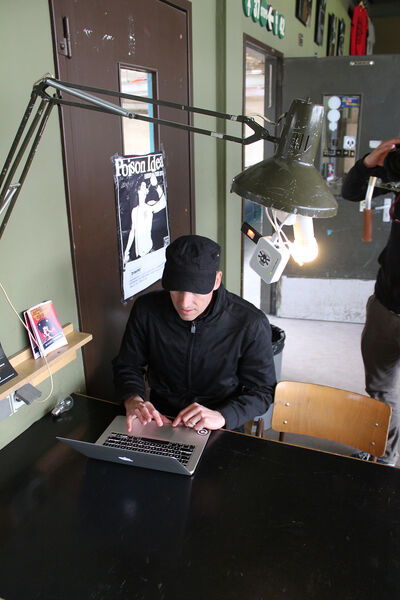 March 19, 2017
PirateBox version 1.1.3 is out!
The new Hotfix release 1.1.3 is out. This release contains RPi-Zero-W support, additional changes for reduce write cycles on the SDCard and some other improvements. Download the image today and discover PirateBox!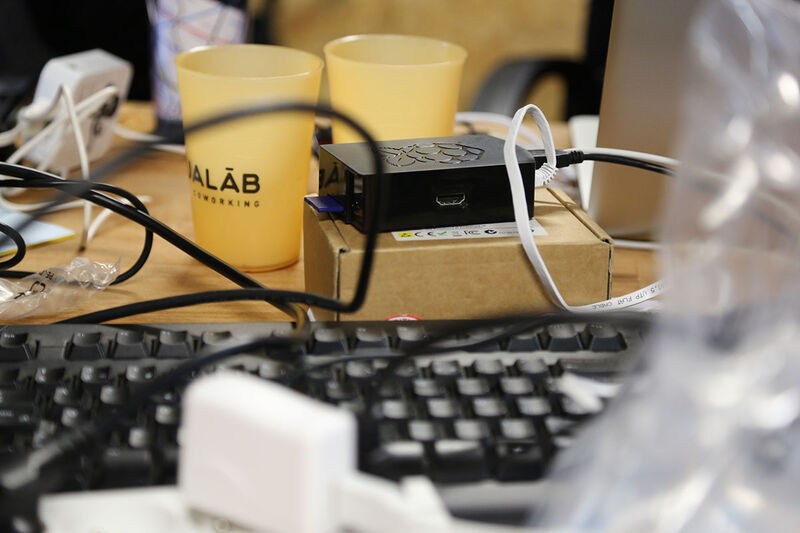 June 2, 2015
Register for PirateBox Camp 2015!
Our free registration for PirateBox Camp 2015 in Berlin, Germany (July 18-19) is now open! You can register by sending a quick email to camp[at]piratebox.cc And you can learn more about PirateBox Camp here!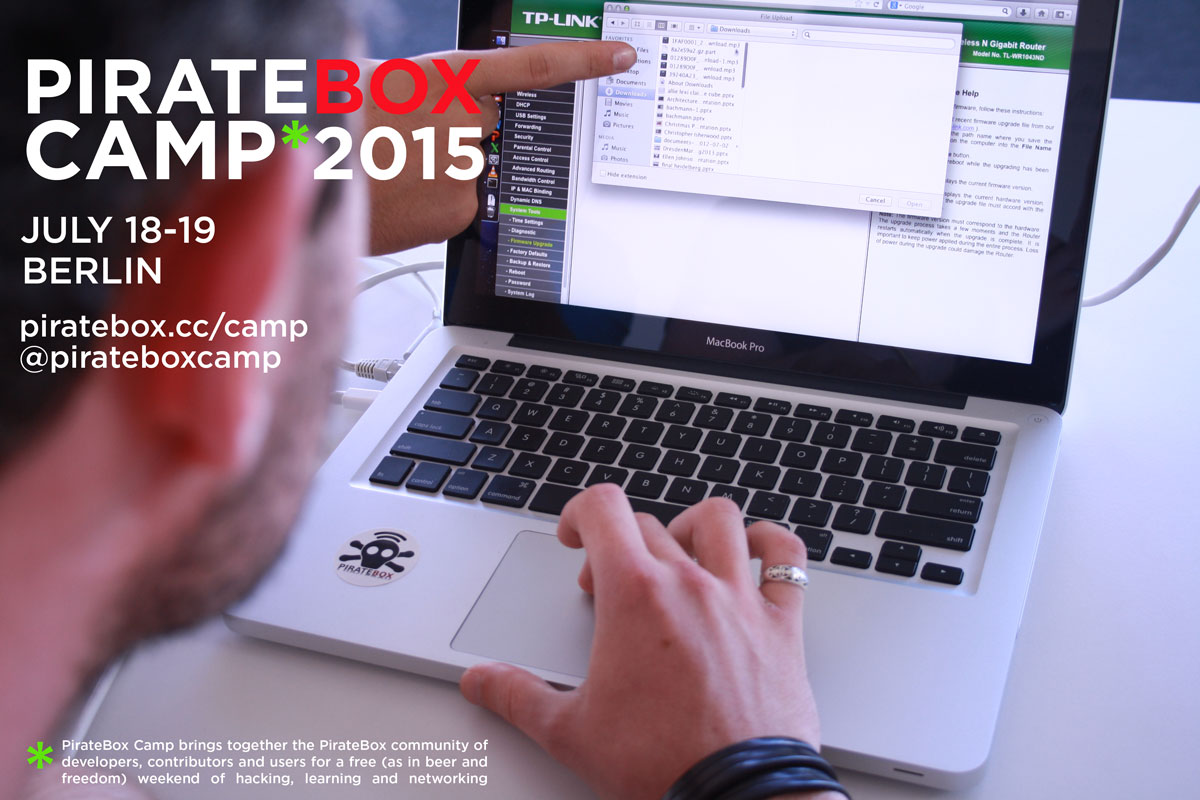 October 1, 2014
PirateBox wins a Bossie!
The PirateBox has been named by InfoWorld as one of the top picks of the year among open source tools for operating and securing networks.